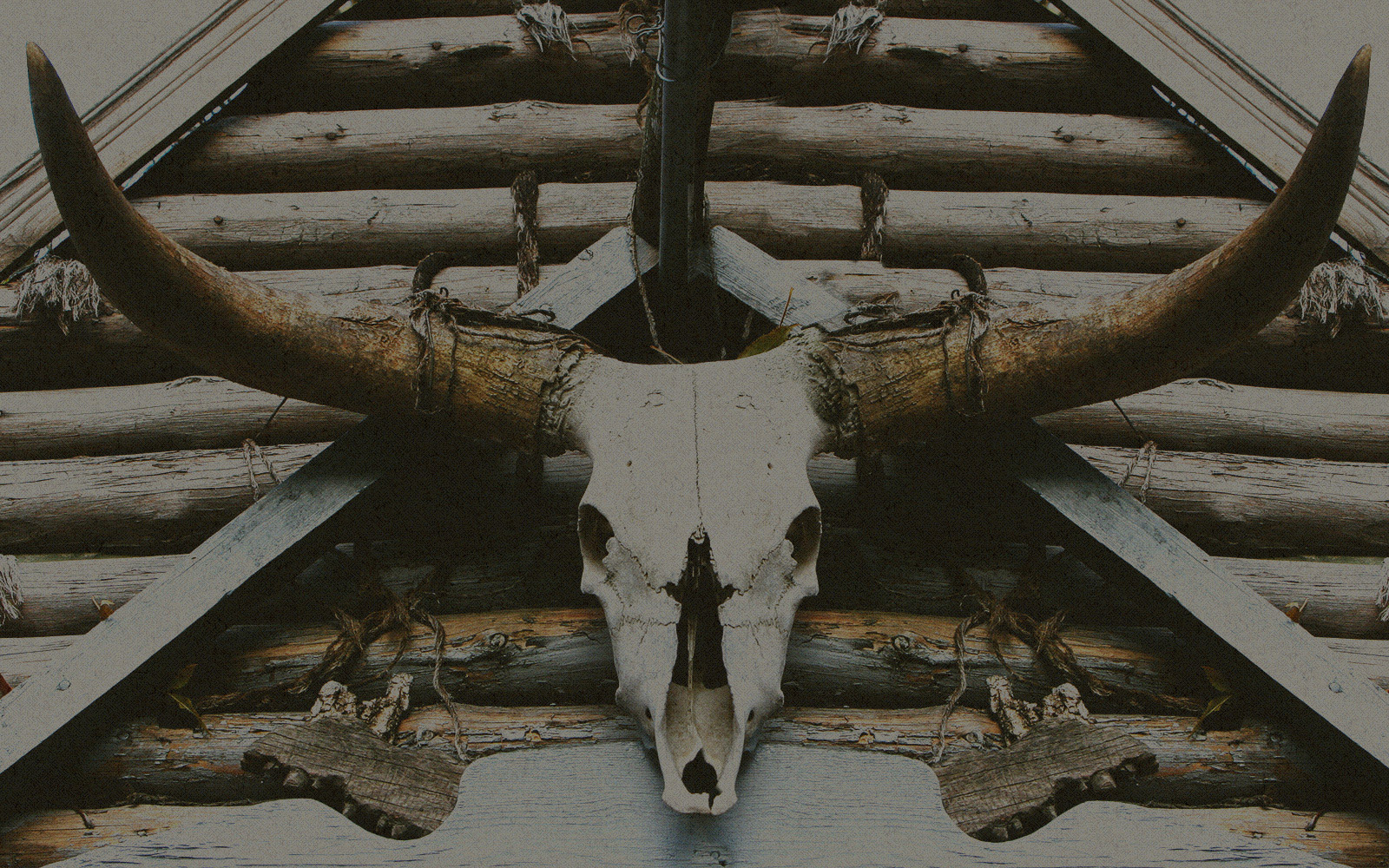 We are proud to say FORN has some of the best bartenders in the industry and they love sharing their expertise /recipes (and phone numbers!)!! The best combo for a cocktail master class and an awesome time! You can have a minimum of 8 and a maximum of 25 people per cocktail class and depending on what the weather does we can do them out on our lovely sun terrace too.
We can tailor each class to each group so please let us if you want something different. There is the option to pre-organise everything, (just ask for Gemma when you pop in) or you can liaise with the bartender just before the event and they can then bespoke the 'standard' class depending on everyone's tastes.
For £30 per person, your class consists of:
A welcome cocktail & nibbles to keep you going
A lesson in the tricks of the trade
You get to make some yourself (dependent on group size)
You get to learn the history of the most famous cocktails & spirits
(Not to forget the awesome banter from your 'distinguished teacher')
Our classes are becoming very popular so get in touch now to reserve your date!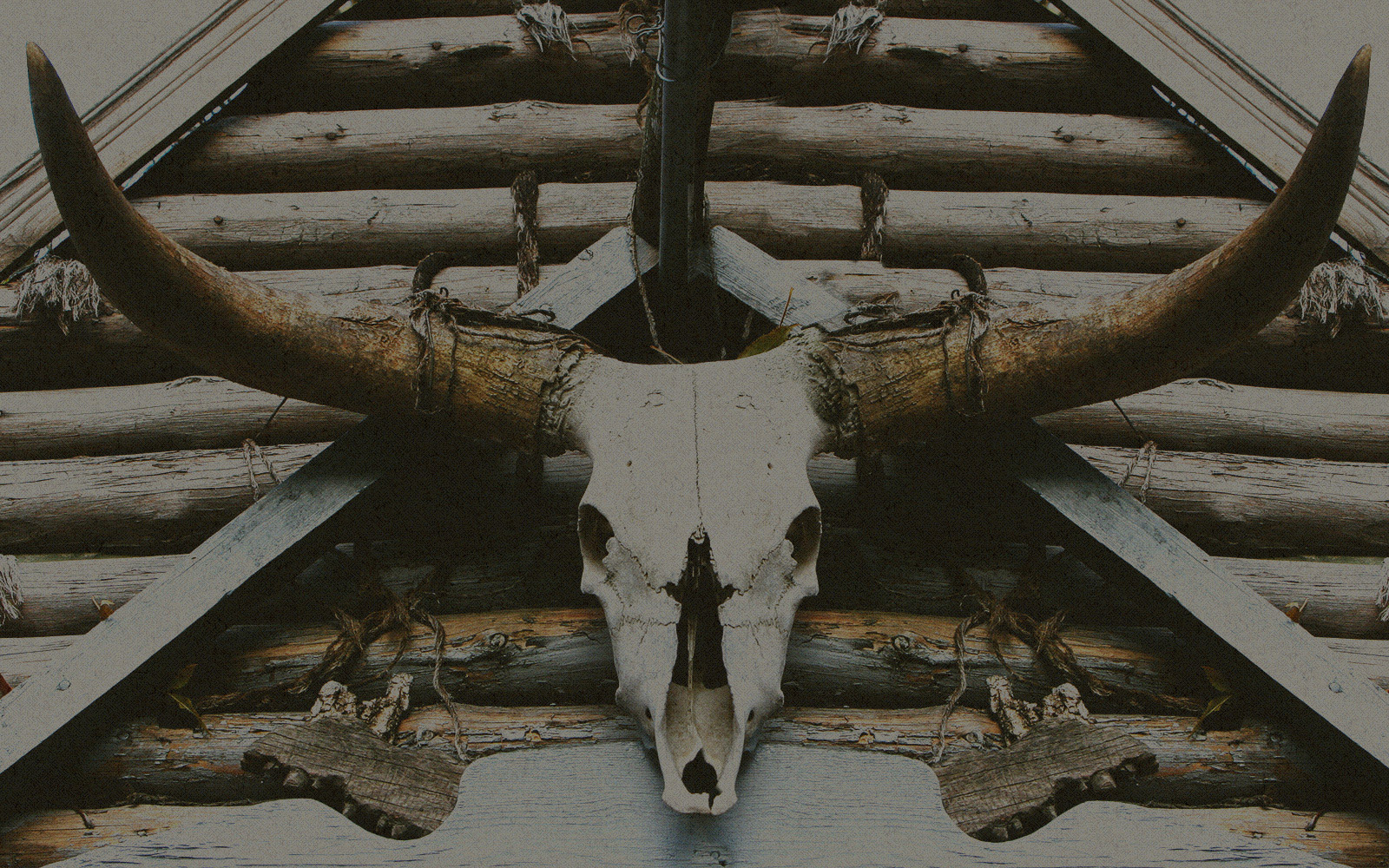 Sun - Mon Closed :(
Tue/Wed/Thurs 3pm to 11pm
Fri/Sat 12 till 12